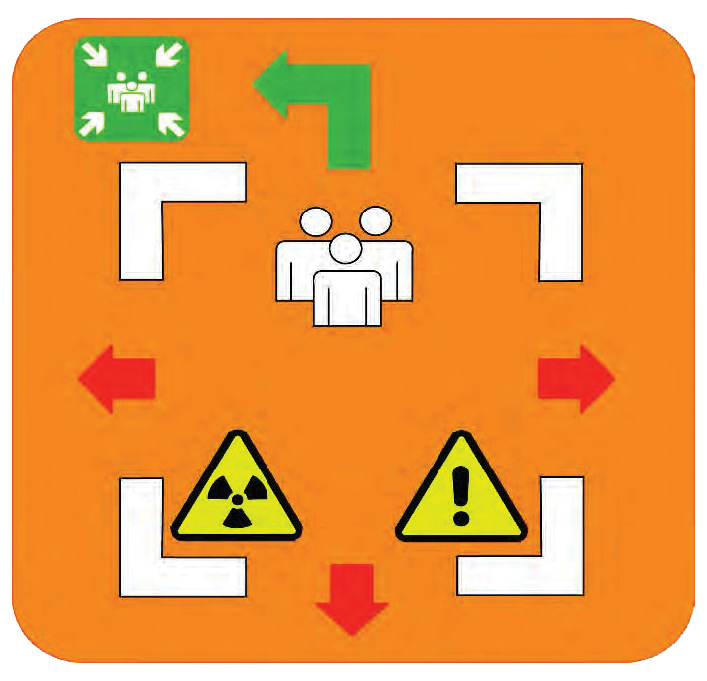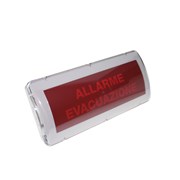 doa evp_a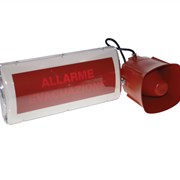 doa evp p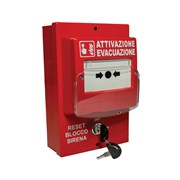 ev ar2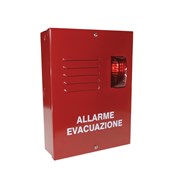 evm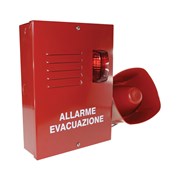 evm p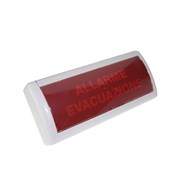 evp a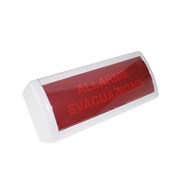 evp a230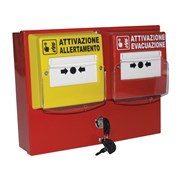 ev par2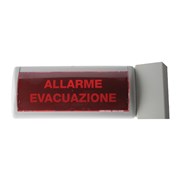 evp bf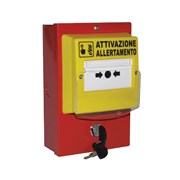 ev pr2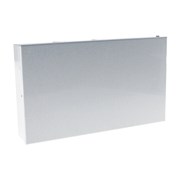 ev trd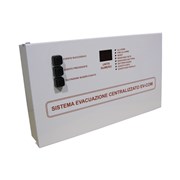 ev vis d
Evacuation signalling
system centralized ev-com
SAFE EVACUATION MANAGEMENT

Again AVOTEC proves to be a step ahead of everyone else, even to the Regulator.
The management of the evacuation of any environment be it public or private, is and must be recognizable to all, to warn of danger early, can mean the safety of those who have not yet noticed. For over a decade AVOTEC has offered the possibility to manage a SAFE evacuation, controlled, independent, because danger is always unpredictable.
SELECT MODEL
DOA EVP/A
DOA EVP/WP/P
EV AR2
EV PAR2
EV PR2
EV TRD MB
EV VIS/D M
EV VIS/D MB
EVM
EVM/P
EVM/WP/P
EVP/A
EVP/A/230
EVP/A/BF
SSC M
CE Declaration