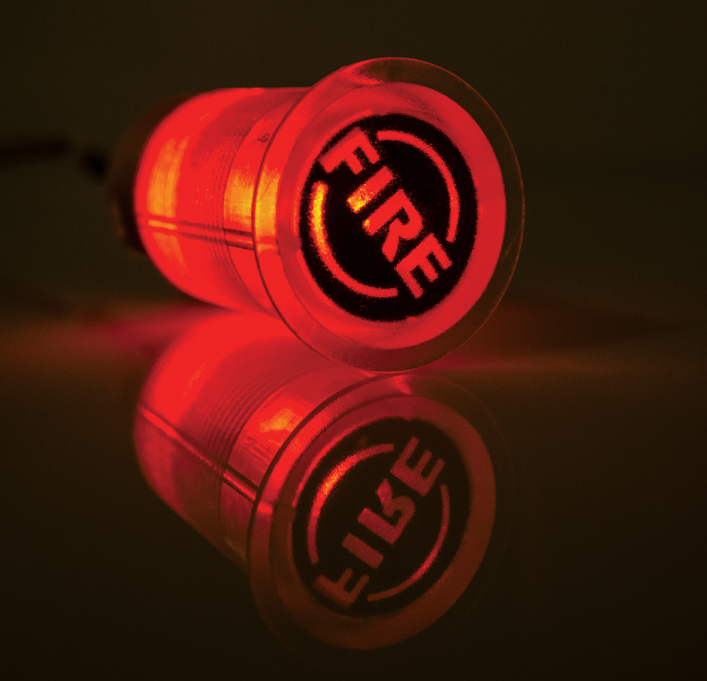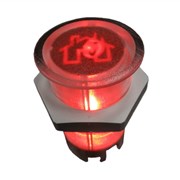 kari hR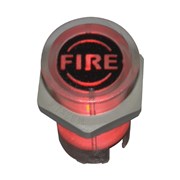 kari m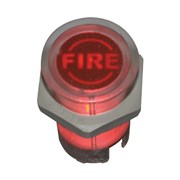 kari mr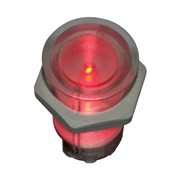 kari n
Alarm signalling
series kari
PERFECT SIGNALS IN EVERY SITUATION

Problem solved: with KARI we put all in agreement, floor and ceiling.
The SIGNAL is seen only when needed, with or without message always does its duty, wherever you put it, you can forget about it, even if you walk over it, it resists and you don't.
Hats off!
SELECT MODEL
KARI HR
KARI HR BA
KARI M
KARI M BA
KARI MR
KARI MR BA
KARI N
KARI N BA
CE Declaration