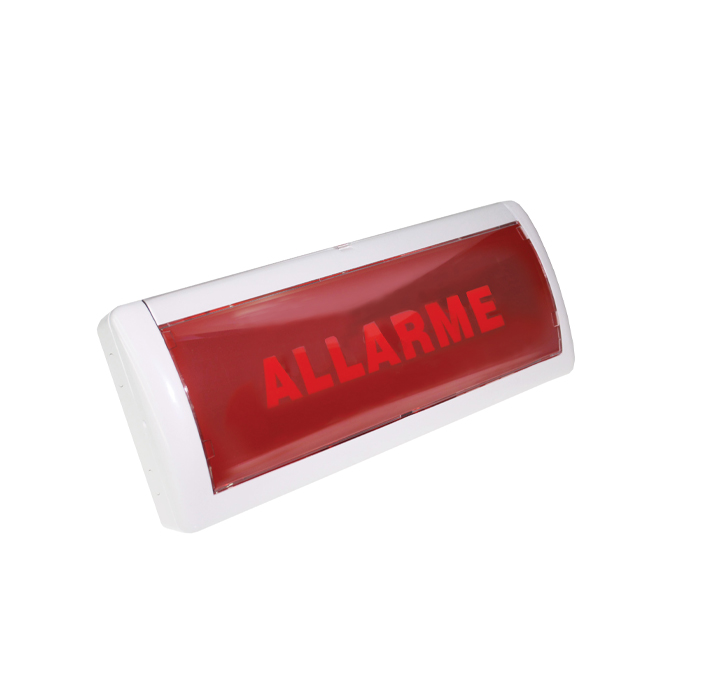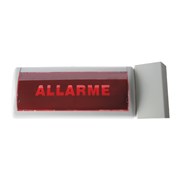 avd bf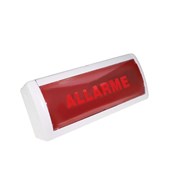 avd fj 230
Alarm signalling
series avd
THE FIRST FORM OF SUCCESS

Here it is, the AVD panel series, and it is immediately a relevant aesthetic presence in the European market. The SUCCESS of AVD panels can be seen by its numbers and users, as more and more households adopt these panels even in customized form.
Even in this case aesthetic plays the primary role.
SELECT MODEL
AVD FJ
AVD FJ/A
AVD FJ/A/230
AVD FJ/BF
AVD FJ/BF/A
CE Declaration