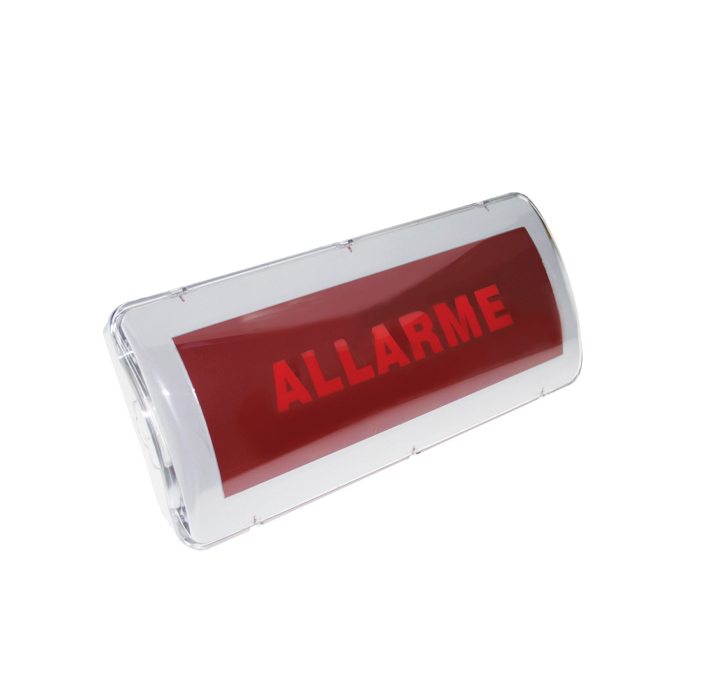 Alarm signalling
series doa
THE EVOLUTION OF SPECIES

Second round comes up, and it's a new triumph.
DOA collects praise from engineers and architects, the idea is simple but ingenious: using a transparent cover to make the panel architecturally lighter. Of course it is then imitated in his innovative closing system and in its aesthetics, the SPECIES has evolved.
SELECT MODEL
DOA FJ
DOA FJ/A
DOA FJ/WP
DOA FJ/WP/A
CE Declaration