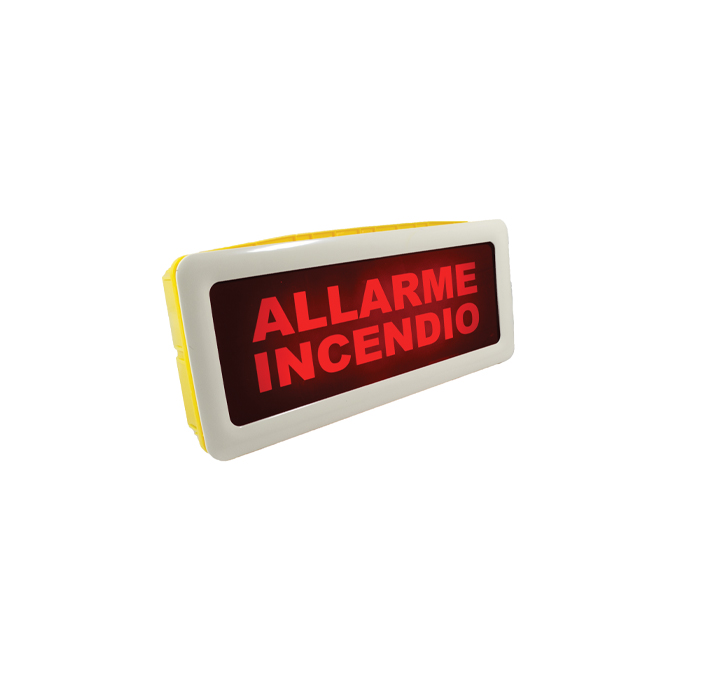 Alarm signalling
series fap
THE FIRE ALARM CONTROL PANEL

The joy of Architects, a fire alarm embedded in the wall and invisible. The elegance of a frame that encloses the PANEL of fire alarm signaling, a customizable message panel in Lexan material, electronics that is always reliable.
The result: the state of art of any modern and advanced habitat.
SELECT MODEL
FAP FJ
FAP FJ/A
CE Declaration