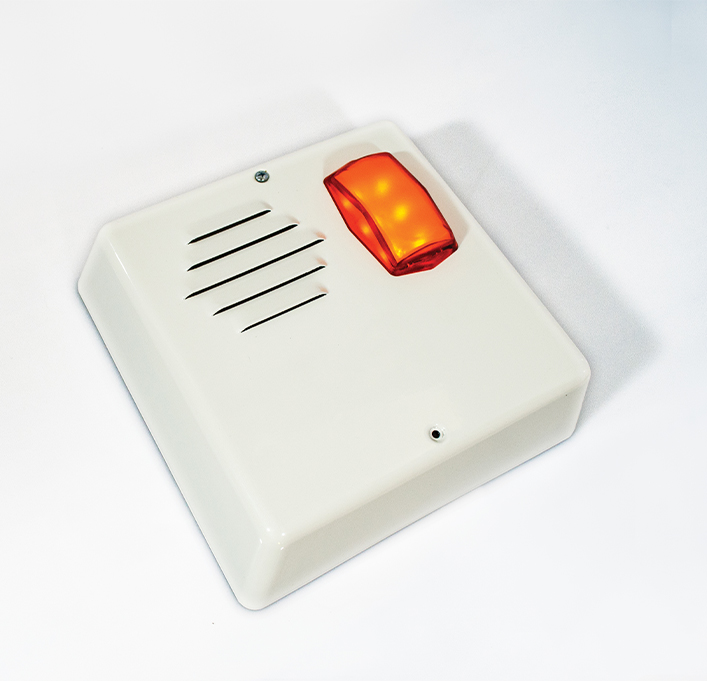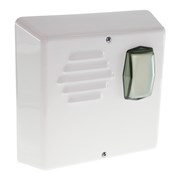 nova 11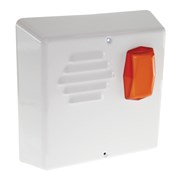 nova 12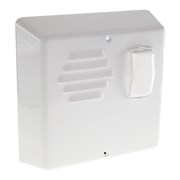 nova 13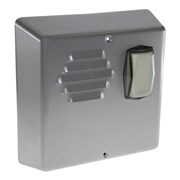 nova 21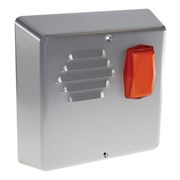 nova 22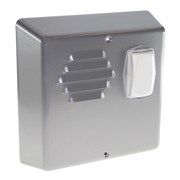 nova 23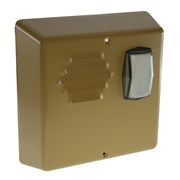 nova 31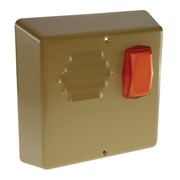 nova 32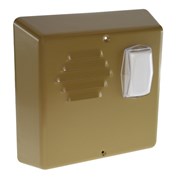 nova 33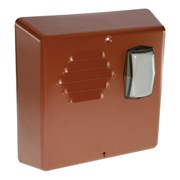 nova 41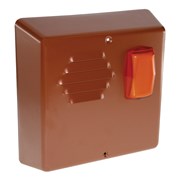 nova 42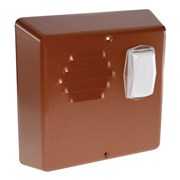 nova 43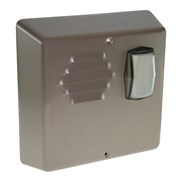 nova 51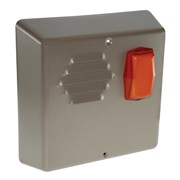 nova 52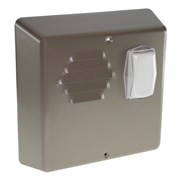 nova 53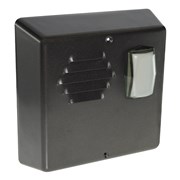 nova 61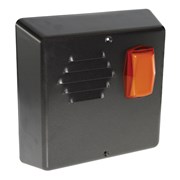 nova 62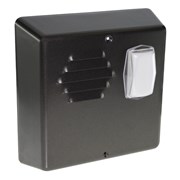 nova 63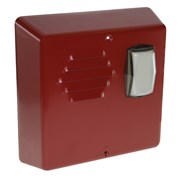 nova 71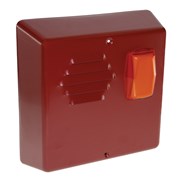 nova 72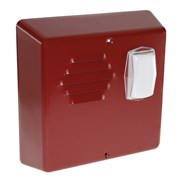 nova 73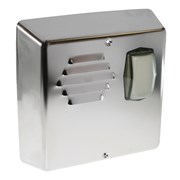 nova x1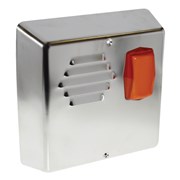 nova x2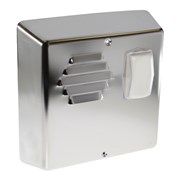 nova x3
Intrusion signalling
series nova
THE RESTYLING OF A MYTH

To have new ideas and solutions has always been AVOTEC's prerogative, with NOVA we wanted to propose the same design as our EKO K, a MYTH, keeping the metal structure but with a brand new heart, able to give acoustic signals for alarm interventions, as better suits your needs.
The light diffuser, a new concept of AVOTEC, ensures the flashing light an excellent visibility even in daylight.
The colors of the cover, metallized and micalised, are a further proposal that is directed towards the market.
SELECT MODEL
NOVA J
NOVA J/AS
NOVA JX
NOVA JX/AS
CE Declaration
CERTIFICATION: