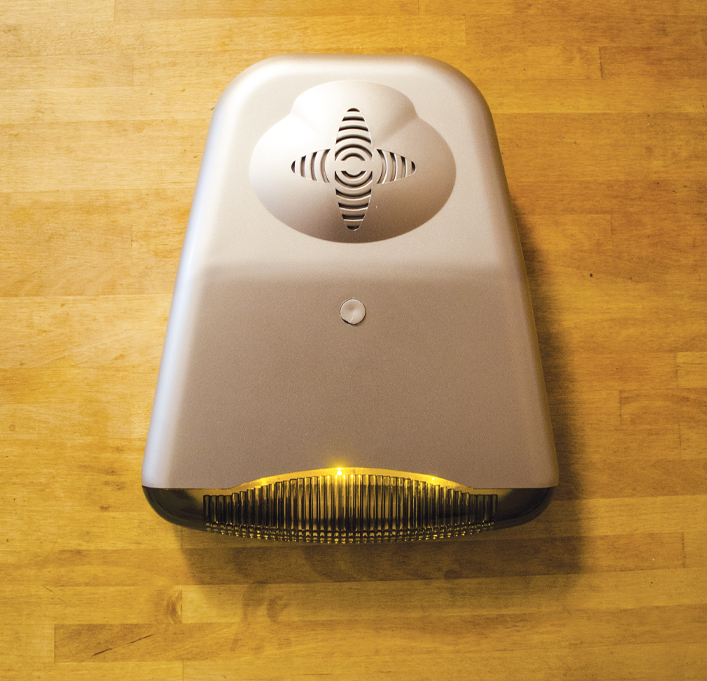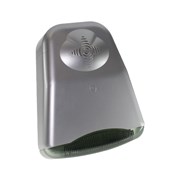 star lux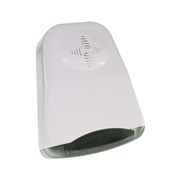 star wht
Intrusion signalling
series star
GIVING SHAPE A MEANING

Everything we do at AVOTEC has a logic architectural meaning.
STAR was the first siren to recall the SHAPE of a bell, reminiscent of old alarm signals.
STAR is made of polycarbonate and ABS plastic material, features a modern and much appreciated electronics. It is available in different colors for both the cover and the flashing light.
SELECT MODEL
STAR LI
STAR LI/AS
CE Declaration