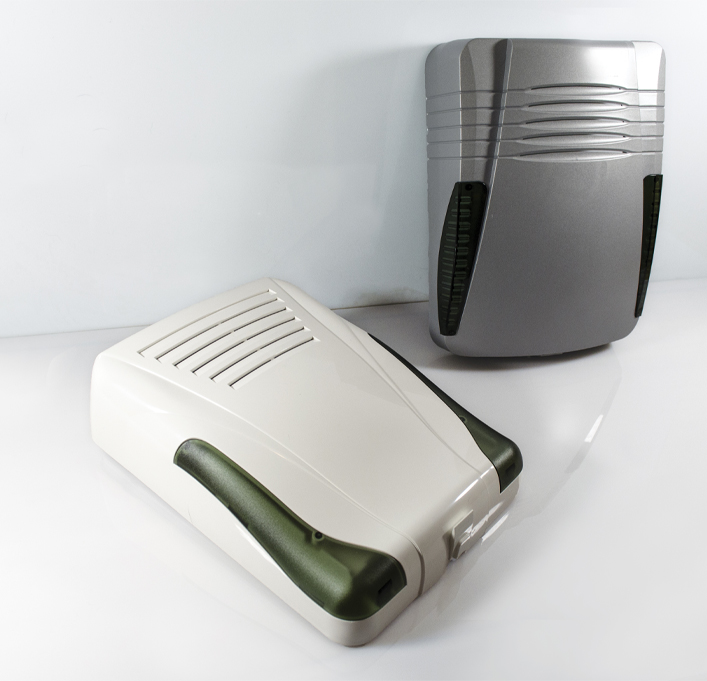 Special products
series c siren
IN THIS SPACE THERE IS A PLACE FOR EVERYTHING

As always, the ideas of AVOTEC arrive first on the market.
Siren and central in one solution, for those who put so much value in a small SPACE.
Beautiful, robust and strong and at the same time quick and easy to install.
SELECT MODEL
KIT MOON C
KIT MOON C/AS
KIT VENUS C
KIT VENUS C/AS
MOON C
MOON C/AS
VENUS C
VENUS C/AS