AVOTEC S.r.l. was founded in 1996 and is presently a noted specialist in the engineering, production and sale of electronic sirens, acoustic/optical detectors and several other accessories related to security systems.
In 2012 AVOTEC obtained the quality system certification ISO 9001:2008
AVOTEC has quickly become one of the leading companies in the security field.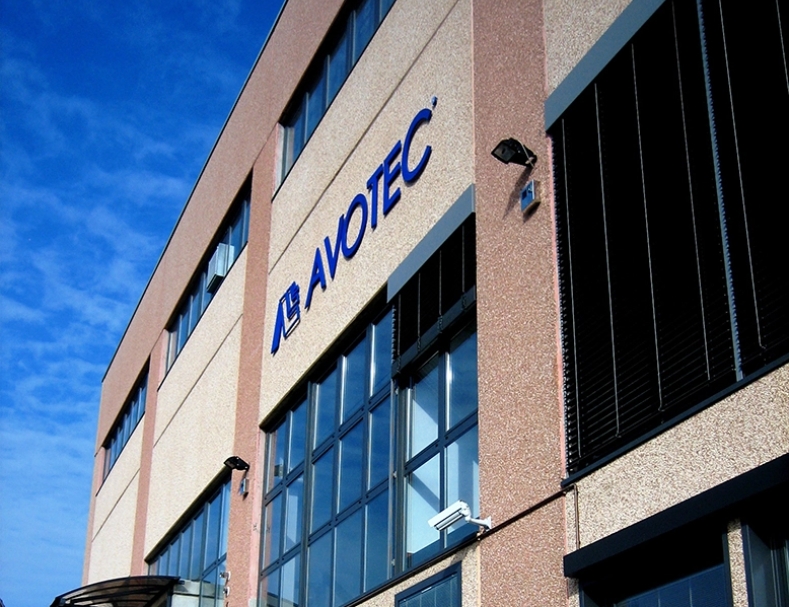 Our main strengths are:

GREAT
EXPERTISE

ASSISTANCE
UNLIMITED

EXCLUSIVE
CUSTOMIZATION

CUSTOM-MADE
OF PRODUCTS
Currently our products have the following certifications:

IMQ

QUALILAB

ANPI-NVBB for Benelux